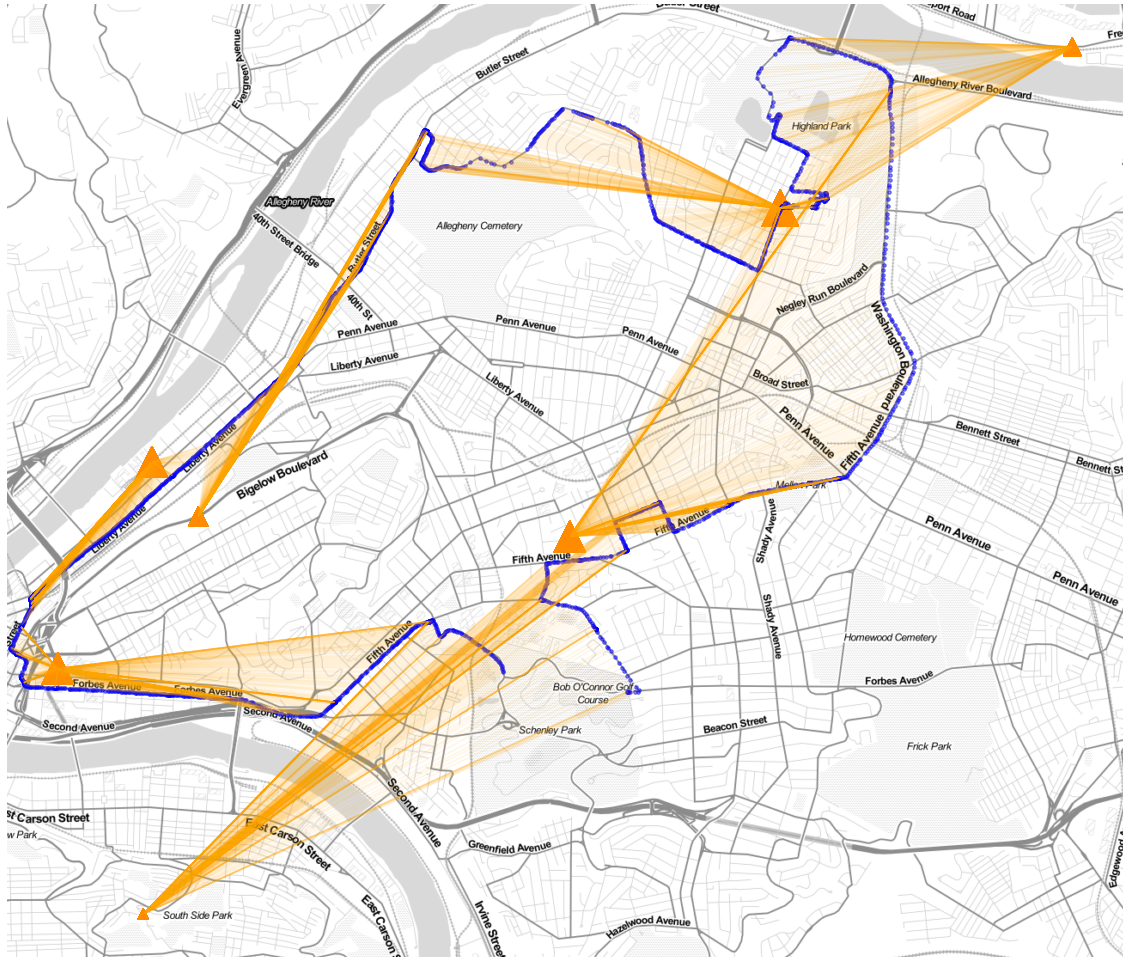 The emergence of edge computing introduces new complexity in the creation of distributed mobile applications. Application designers can now deploy application functionality in three or more tiers of compute infrastructure to optimize bandwidth, latency, cost, user experience and privacy for their users and their own operations. However, the diversity of edge and cloud computing resources, networks and end devices challenges the designer's ability to make efficient distribution choices. Tools to support this design task are in their infancy. This paper presents our work in creating a simulation framework for measuring and modeling edge computing infrastructure as a tool for application characterization. It uses a specially instrumented client application, the AdvantEDGE edge emulation platform, physical cloudlets and commercial LTE networks to gather application and infrastructure measurements that inform design decisions.
Simulating Edge Computing Environments to Optimize Application Experience
James R. Blakley*, Roger Iyengar*, Michel Roy**
November 2020
* Carnegie Mellon University School of Computer Science
** InterDigital, Inc.
Simulating Edge Computing Environments to Optimize Application Experience